Outdoor & Recreation
Wilderness Survival: The First 72 Hours with Tom Brown III (Online)
Renowned survivalist and instructor Tom Brown III teaches how to navigate the first 72 hours of a wilderness survival situation.
Overview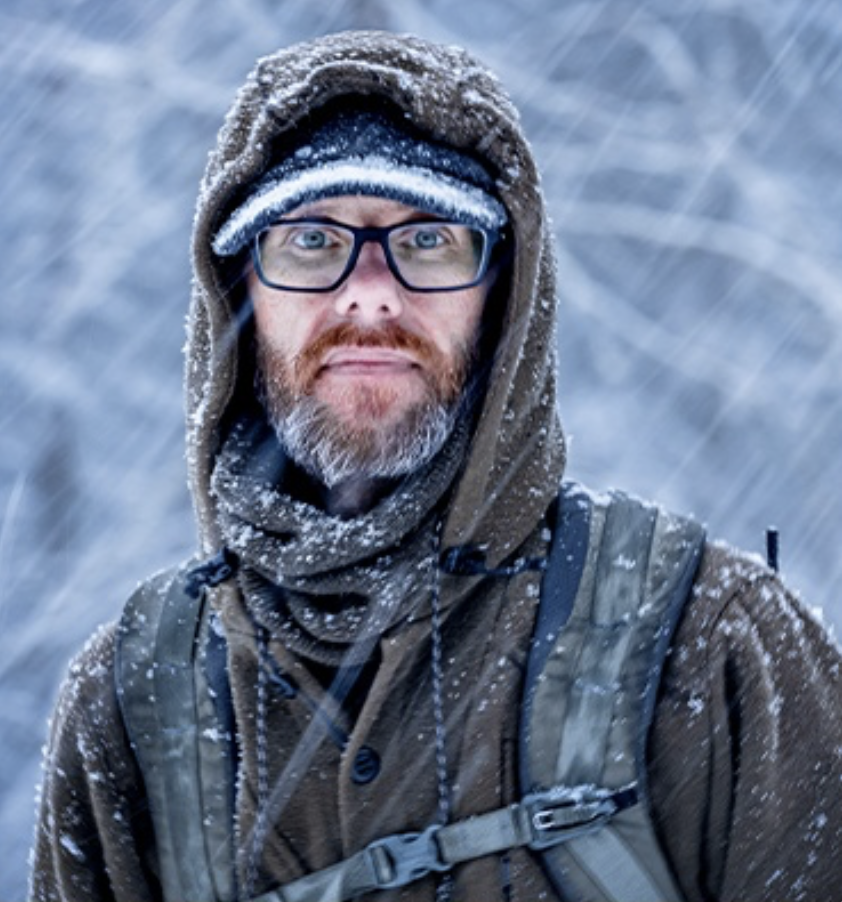 Tom Brown III
Tom Brown III is a lifelong student and practitioner of primitive living skills and wilderness survival. Tom grew up learning ancestral skills from his father, Tom Brown Jr., who founded the Tracker Wilderness School. This upbringing showed him the profound effect of reconnecting people to nature.
Tom lives in Oregon and is the Director of Adult Programming at Trackers Earth. He is also a passionate photographer, writer, fly-fisherman and traditional archer.
Content created by renowned expert, Tom Brown III.

Train from the comfort of your own home. Compatable with tablets, smartphones, laptops and desktops.

Study whenever and wherever you are, and review the course material as many times as you wish.

Receive a certificate of completion when you finish the course!
Topics Covered
Before You Start
Pre-Trip Planning and Clothing
Gear to Pack
Extra Items
Gear to Pack In Your Vehicle
S.P.E.A.R.
The Sacred Order: Shelter
The Sacred Order: Shelter (Hypothermia)
The Sacred Order: Water
The Sacred Order: Fire
Excellent! I've taken many classes and have even taught a few. I still learned something from almost all the sections and those I didn't, reminded my of something I had forgotten. Excellent, practical info.

Mark Apgar

Fantastic information and insight into bush survival. I've never thought of preparing for survival as I've always had guides, however thinking about it, if something happened to the guide I'd be in big trouble. This has been a good introduction and I'll be more prepared in the future.

Steve Lum

Simple, clear and brilliant! I have taken a few primitive skills classses before, and not only were Tom's lessons a perfect refresher, but they are so so much more. They taught me so many new points, and also reminded me of the all the skills I had completely forgotten from my in person classes. I also wanted to add, that the very structure of the lessons were presented in such a clear and simple way, that, with some practice, I feel I could survive my first 72 hours and much much longer.

Jan Harvey
*By enrolling in this course you understand that it does not include an annual membership to Anchored Outdoors or any of the extras/additional perks. This purchase only includes the online course content.