How to Get a Gun in Canada
So you want to get a gun and go shooting at the range, or maybe you want to go hunting, or get into competition shooting. It can be tricky to navigate what is legally required of you to get a gun in Canada.
First thing's first, you need a firearms licence. There are many terms people use for this, but the proper name is a Possession and Acquisition Licence, or PAL. (previously known as a POL or FAC, more on these terms here).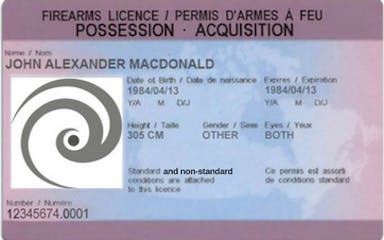 In order to obtain your licence to buy a gun, you need proper training. In Canada, the RCMP and Canadian Firearms Program (CFP) require individuals to take a firearms training course called the Canadian Firearms Safety Course (CFSC).
This course will teach you the different types of firearms, firearm actions, how to use the firearm, how to identify the proper ammunition that can be used with that particular firearm, what ammunition types are available and what uses they are commonly for. You will learn the laws and regulations around firearms, your firearms licence, what is required of you as a responsible and legal firearms owner, and what conditions you must follow when purchasing, possessing, transporting, storing, or displaying your firearms. You also get the chance to practice with deactivated firearms, giving you the opportunity to see the firearm actions in use and be able to load, and unload them in a safe manner.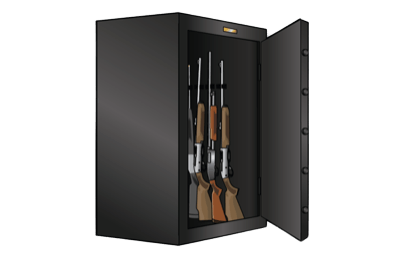 Depending on the firearm you wish to purchase, you may just want the CFSC, or you may wish to also take the Canadian Restricted Firearms Safety Course (CRFSC) as well if you want to buy a handgun (the CFSC is for long guns like rifles and shotguns).
At the end of your training, you are required to complete a written examination which includes true and false and multiple choice questions. You will be required to obtain 80% or higher to pass that written component and move on to the next phase of your examinaton. Pending a successful written exam, you will then show your instructor how to identify the firearms, ammunition,  load and unload the firearm, all while doing so in a safe manner. This is the practical examination and it also requires that you pass with a minimum of 80%.
So you've gotten your firearms training, passed examinations, whats next? Well, you will be required to apply with the RCMP for your PAL with your personal information and include proof of your training (these are provided in form of course reports). In addition, you'll be required to supply information about your current or past conjugal partner (if any) for the past 2 years, 2 references, a photo together with a photo guarantor and your application fees.
Once your PAL application has been submitted, this process can take between 3-6 months prior to being approved. If approved, then you'll receive your firearms licence in the mail and you can now go out and legally buy a gun.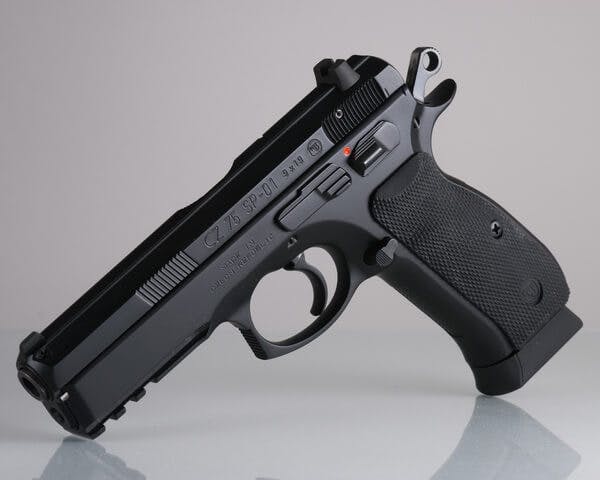 So, to recap, these are the 5 simple steps required to purchase a firearm.
Take the CFSC training
Pass examinations (pro-tips on how to do this can be found here)
Apply for your PAL
Get your PAL in the mail
Go buy a gun