Hunting Throughout Canada
Are you interested in adding hunting to your list of life skills but don't know where to begin? The Covid pandemic has awoken a sense of self sufficiency in the public, and for many hunting is a big part of that journey.
The process for obtaining your hunting licence will differ slightly depending on where you wish to hunt, but in most cases you will need to complete hunter education training and testing.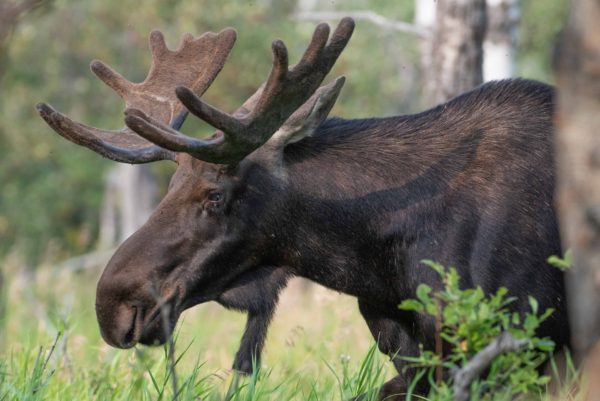 For your quick reference, we have broken down the minimum age as well as training options in the chart below.
Keep in mind that information contained in this article is subject to change and you should always confirm with the governing body that manages hunting in your region.
Hunting in Alberta
Hunting in British Columbia
Hunting in Manitoba
Hunting in New Brunswick
Hunting in Newfoundland and Labrador
Hunting in the Northwest Territories
Hunting in Nova Scotia
Hunting in Nunavut
Minimum Age Requirement: 12* to hunt small game, otherwise 16
Training Options: Online* training and testing is optional
Testing: Online
Licence: Harvesting Licence for Small Game, and Harvesting Licence AND species authorization tag(s) to hunt big game.
> Where to get your Harvesting Licence: In-Person
Governing Body: Government of Nunavut Department of Environment
Hunting in Ontario
Hunting in Prince Edward Island
Hunting in Quebec
Minimum Age Requirement: 12
Training Options: In-Person or Online * format of training depends on training required
> To hunt in Québec, you must hold and carry a valid hunting licence and the hunter's certificate corresponding to what you plan to hunt with (firearms, crossbow, bow, etc) unless you have an introductory licence
Testing: *depends on training required based on what you plan to hunt with
Licence: Québec Hunter Licence and Hunting Certificate
> Where to get your Québec Hunting Licence: In-Person or Online
Governing Body: Québec Ministry of Forests, Wildlife and Parks
Hunting in Saskatchewan
Hunting in Yukon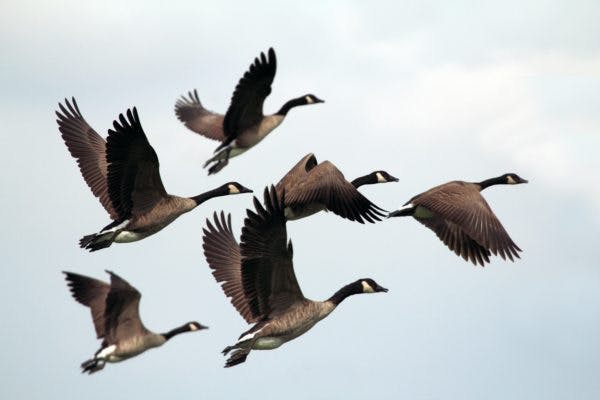 It is important to note that any youth who wishes to hunt will need to be accompanied and supervised by a properly licensed adult.
The license which is issued to the hunter upon successful completion of training is often a lifelong licence which allows them to purchase species tags and migratory bird licences. This license could be free, have a one time fee, or an annual fee depending on the region that the licence is issued. These fees are separate from and in addition to your species tags, or any other licenses for hunting specific game animals or game birds.
In some areas, such as in Nova Scotia, Québec, or Prince Edward Island, you may even be required to have additional training if you plan to hunt with a crossbow. This is training is above and beyond the typical Hunter Education Course that is required to obtain your hunting license.
Obtaining your hunting licence is only the very first step in a lifelong education. Hunter education courses are not designed to teach you everything about hunting, rather they are designed to help ensure that you will be a safe, legal and ethical hunter.
Hunting involves a great deal of care and consideration for the animals which you plan to hunt, as well as the environment that you will be hunting in. It's important that you research the animal that you plan to harvest as thoroughly as possible. You will want to be able to confidently identify the animal to determine if it is of lawful size, age, species or sex. Knowing what the axial sounds like, they eat, where they live, what behaviours they exhibit, what possible diseases they could carry, what does the game care look like, and the list goes on.
On top of that, there are equipment selection and use considerations, and essential safety principles that should be observed.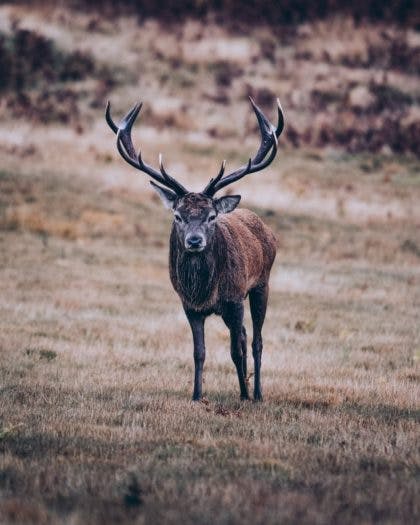 To assist you in your journey of becoming an ethical and successful hunter, we have created various articles on different hunting and firearms topics that will shorten the time of trying to find what you are looking for. Here are some resources to help you on your journey:
This list isn't meant to be exhaustive, but it does give a good basis to start from. We highly recommend that your research and education be an ongoing process, and if there is anything that you would like to see added to the list, give us an call or email and we will create an article, podcast or video so that others can benefit from the sharing of knowledge.
Thanks for reading,
Corrine Owerko