Local Companies We Love
Today is Valentine's Day, and in keeping with the theme of love, we thought we'd share some of the charitable companies that are near and dear to the hearts of everyone here at Silvercore Advanced Training Systems. 
Not only do all of these companies support local initiatives, but they also stand in support of agriculture and wildlife, conservation, community, wetlands, and the habits of North American Wildlife. Have you guessed which companies we are talking about yet – not yet? Well, that's, okay let us tell you who we're crushing on right now. 
>
BC Wildlife Federation
The BC Wildlife Federation, BCWF, is British Columbia's largest and oldest conservation organization. They're an organization that is committed to protecting and promoting the thoughtful use of the environment for the benefit of present and future generations. 
Why do we love them?
BCWF aims to ensure the long-term management of British Columbia's fish, wildlife, park and outdoor recreational resources in the best interests of all British Columbians – and that's why they are getting some of our love today!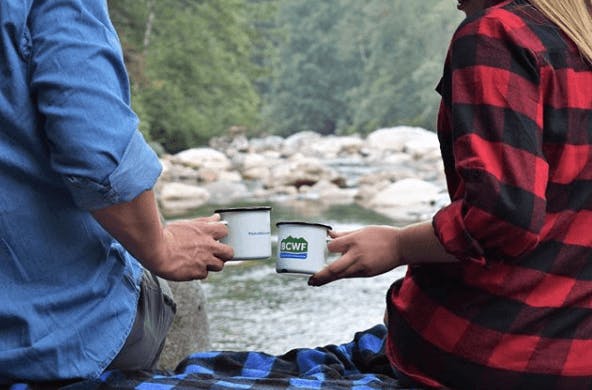 Delta Farmland & Wildlife Trust
Delta Farmland and Wildlife Trust promote the preservation of over 1500 hectares of farmland and wildlife habitat on the lower Fraser River in Delta through co-operative land stewardship with local farmers.
Why do we love them?
Delta Farmland & Wildlife Trust provides solutions to farmers that are compatible with their crop rotations, and their stewardship programs contribute to the long-term viability of local farming operations. They also work to ensure that land will continue to be available for food production and wildlife conservation, and for that, we are grateful for what they do for our community!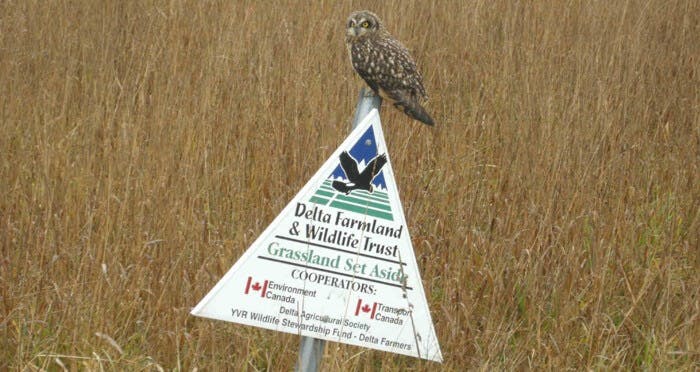 Delta Firefighters Charitable Society
Delta Firefighters help the community of Delta. One of their most notable community involvement centres around the Delta Firefighters Charitable Society. The society is run and organized by firefighters who donate their time to assist in fundraising efforts, which directly support to those in need within the community of Delta.
Why do we love them?
The Delta Firefighters Charitable Society is near and dear to our hearts because they offer support and care for Delta community members specifically those suffering from medical or financial distress, and it doesn't stop there! They also collect and disburse funds to local and national charities and organizations. Thank you for protecting and supporting the community Delta Firefighters Association!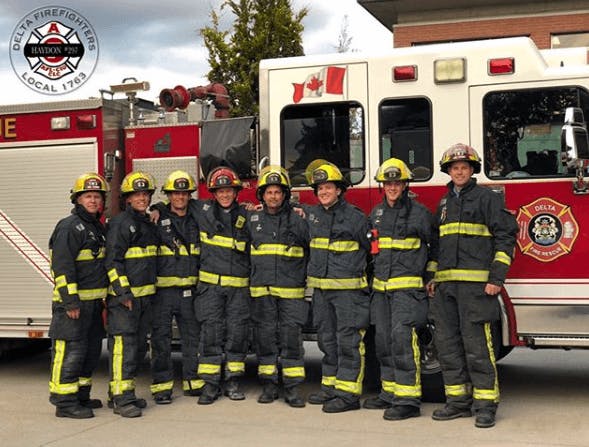 Delta Hospital and Community Health Foundation
The Delta Hospital and Community Health Foundation work with the community to raise funds to support Delta Hospital. They raise financial resources necessary to provide quality and innovative health care services for the hospital and are the public face and philanthropic branch of Delta Hospital.
Why do we love them?
The Delta Hospital and Community Health Foundation work to ensure the community of Delta has the highest quality health care services that are close to home. Why do we love them? Well, that's easy,it's because they work to provide funds that directly result in the exemplary treatment we see at Delta Hospital!

Ducks Unlimited
Ducks Unlimited is on a mission is to conserve, restore, and manage wetlands and their associated habitats for North America's waterfowl. They aim to maintain wetlands and grasslands to benefit waterfowl, wildlife, and people.
Why do we love them?
We love Ducks Unlimited because they are working to ensure the longevity of wetlands and waterfowl for generations to come. Not to mention they have made a positive impact on more than 163.5 million acres of habitat, how amazing is that!

Are you crushing on these organizations just as much as we are? If so, we highly recommend checking out their websites and donating what you can to their causes!