Silvercore Course Review with Hwansik Kim
Prologue
Hwansik Kim is a 31-year-old full-time American shooter and instructor, who is training to become an IPSC world champion.
Kim is a well-decorated shooter, and some of his outstanding accomplishments include earning the title of 2016 USPSA Area 1 Production champion in only his second year of shooting, winning the 2019 Extreme Euro open Production Optics champion title, and earning the 2019 Canadian IPSC National Championship in the Production Optics division.
Recently, Silvercore had the pleasure of having Hwansik Kim take our Canadian Firearms Safety Course. After his course, we asked Hwansik to review our class, and below is what he had to say!
___________________________________________________________________
I am an IPSC competition shooter from the U.S. and a professional shooter for Walther Arms. I was born and raised in South Korea, not knowing anything about firearms until I served in the army at the age of 21. 
I became a professional shooter and practical shooting competition instructor in 2018. Recently, I decided to apply for a PAL to make the paperwork easier when participating in IPSC competitions in Canada. I was fortunate enough to take the Canadian Firearms Safety Course with Silvercore Advanced Training Systems.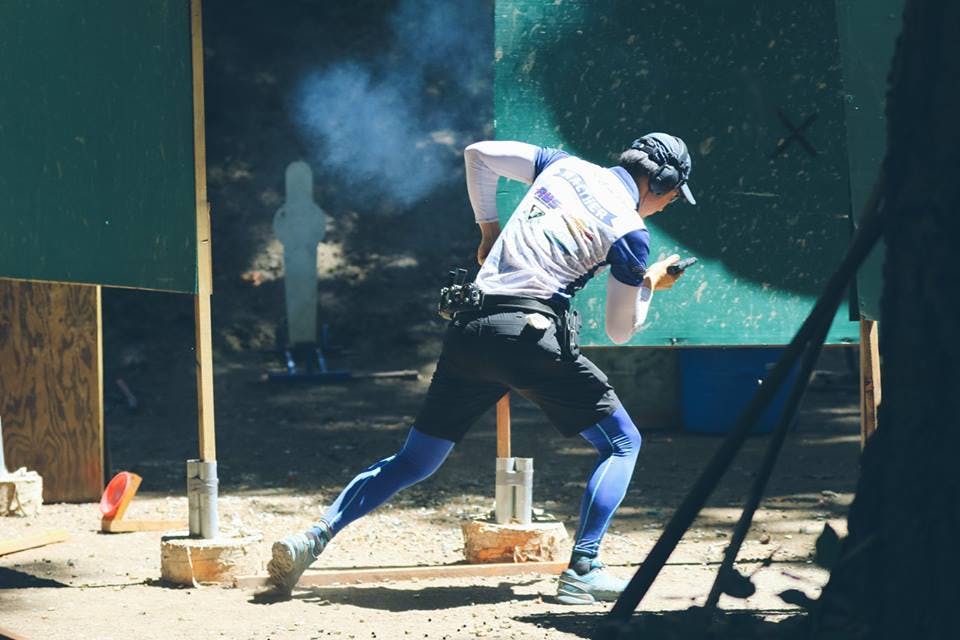 On the first day of class, I was astonished that Silvercore provided a variety of action types of firearms for students to use. This included a classic pump-action, hinge action shotguns, bolt action, lever-action, semi-auto rifles, single-action revolver/pistol, and a double-action revolver/pistol. 
The students in the course were encouraged to handle those firearms as many times as possible throughout the course. Before I purchased my first firearm in the U.S., I took the hunter safety course, which covered safe gun handling, hunting rules, and basic gun manipulation. However, I didn't have a chance to get familiar with many different types of firearms. After the Silvercore course, I felt that I was able to spend the appropriate amount of time needed to gain experience with different types of firearms in order to handle them safely and correctly in the field. 
The course covers topics such as safe gun handling, basic gun manipulation such as loading, clearing malfunction gripping, aiming, firing, and much more! They also incorporate ammunition, field use, basic gun history, range rules, safe storage, and Canadian gun laws throughout the course duration. 
The course material and the course itself were well organized, and the instructor was very knowledgeable about firearms. The instructor was answering questions very thoroughly and even shared some of his personal experiences on firearms, which helped students tremendously. 
This course is a great place to start for anyone interested in firearms, and even if you have experience with firearms. This course will benefit anyone who takes the course.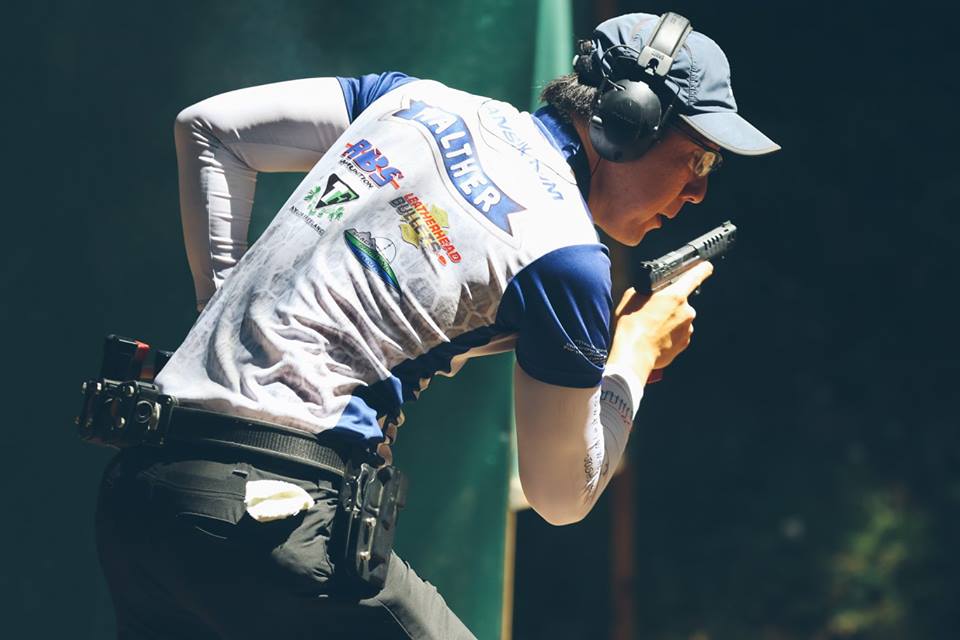 We wanted to thank Hwansik Kim for writing this review! To learn more about the author of this articleHwansik Kim, please visit hiswebsite!  📸:Hwansik Kim Facebook Page