Silvercore is Now Accepting Instructor Applications!
Calling all interested and potential Silvercore instructors! We have now opened instructor applications and are looking for qualified individuals across British Columbia to join our Silvercore team.
Why Instruct with Silvercore?
We have been training and supporting instructors for more than 24 years.
You will be set up for success both as a student and instructor as you will be learning from industry leaders in firearms training.
You will have access to full support of our office staff.
We schedule and fill all classes for you. Class lists and students packages are also all prepared for all instructors.
Filing of course documents is completed for you and then sent to the appropriate governing bodies.
A complete training aid kit is supplied for your use in classes.
The Finer Details:
Individuals are required to go through a two-day training course with one of our master instructors located at our head office in Delta.
Shadowing of currently licensed instructors is required.
Applicants will be expected to teach and grade part of a course to Silvercore students. Instructors performance, in turn, will also be graded by a master instructor at the same time. This allows us to ensure instructors can teach in a comprehensive manner that is conducive to all students.
Applicants will learn different teaching techniques and factors that can influence learning for students.
Candidates will learn different practical examination techniques and go over a review of both the CFSC course and the CRFSC course.
Final certification will be authorized through the RCMP based on the examination and recommendation of the master instructor.
Already a PAL or CORE instructor? We are always looking for new people to join our team and expand our available locations! Similarly, if you have already been approved by the RCMP we are hosting our next training session on January 7th and 8th at our head office in Delta.
If you are interested in this opportunity, please contact us toll-free at 1-855-771-5837 or [email protected], and we can provide you with the proper forms required to become an instructor.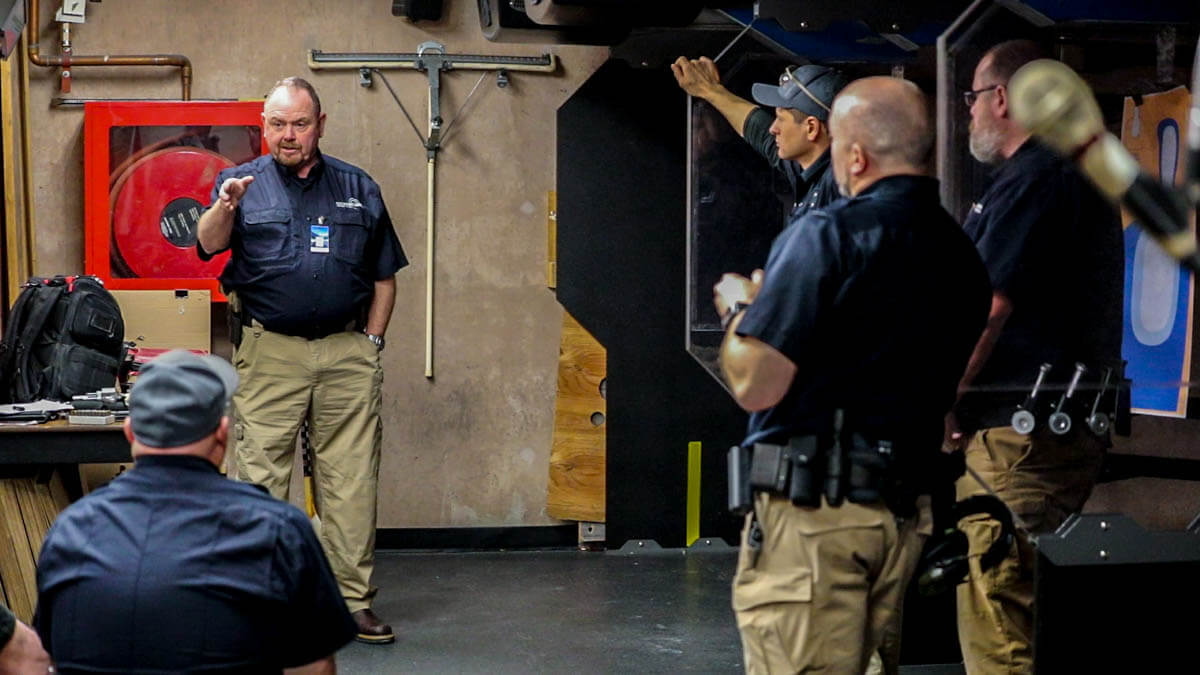 If you're going to do a job, do it right, do it with Silvercore.