The Range Langley Review
Located in Langley, The Range Langley is Canada's premier indoor shooting facility. The Range is advertised as the largest public indoor shooting range in Canada, and trust us it lives up to
the hype.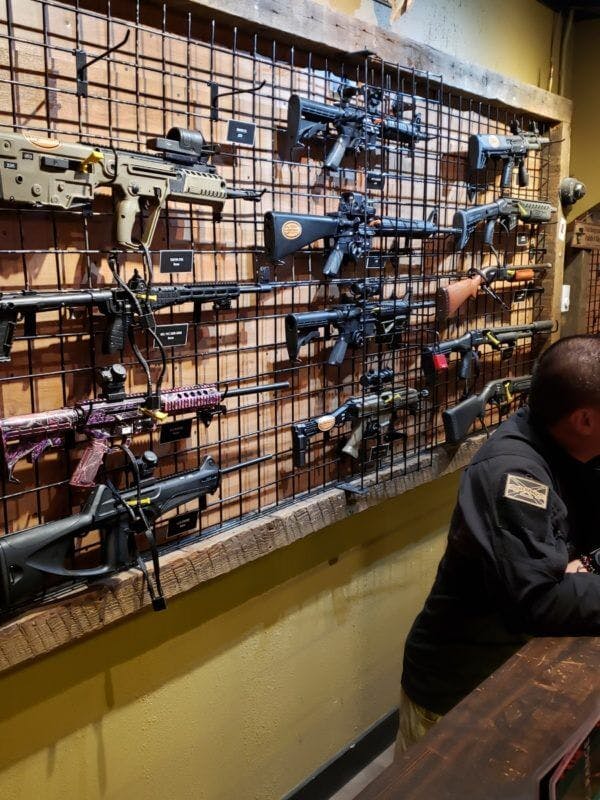 The Range Langley opened in 2017 and has quickly become one of the go-to places in the Lower Mainland for both the avid shooter and individuals looking to try shooting a firearm for the
first time. On today's blog, we will discuss the appeal of The Range to its new guests.
The Range Langley provides new and unlicensed guests with an unforgettable experience. They will experience the thrill and excitement of shooting all while being in a safe and well-supervised environment. They have a large and friendly staff of experienced Range Officers, allowing guests to shoot firearms that they have only previously seen in the movies and on T.V. The Range Langley also offers the rental of handguns, shotguns, and rifles for anyone who may not yet own their own. This allows guests to try out a variety of popular firearms before they potentially make a purchase.
They also have ample range space to host a large number of users both new and experienced. They have sixteen lanes reaching 34 meters on the public bay and seven lanes that are 27 meters in length on the members-only tactical bay, so much room for activities! Both guests and members can fire calibres up to and including a .50 BMG.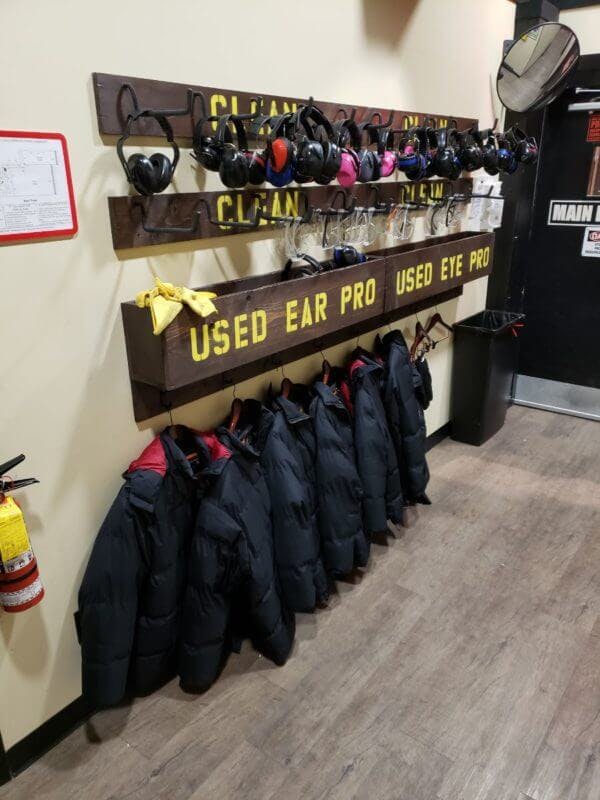 Upon arrival, guests will fill out all necessary paperwork, pick their appropriate guns and targets, and then guests without licenses are taken to the safety briefing room. In the safety briefing room, guests are introduced to the basics of firearms safety through both a video and Range Officer, R.O., interaction. After the safety orientation, guests will move to the public range, and here an experienced R.O. will prepare guests for their first live fire experience.
The R.O. will then demonstrate the fundamentals of marksmanship and prepare individuals to set up and put a firearm in their hands. "Bang!" goes the gun and then, hopefully, they become the newest member of a growing club, the firearms enthusiasts.
Under supervision, guests will take turns shooting everything from Glocks to AR's, all the way up to the .50 Cal rifle. The .50 Cal is a huge draw, and the staff make it an unforgettable experience for all! 
It is such a big deal that a red light and warning siren are sounded to announce that a ".50 Cal is going hot", but not too worry all new shooters are given a rundown of how to hold the rifle and what to expect. Then the R.O.'s will do one last safety check ensuring everyone has their eye and ear protection on and then the trigger is pulled, and trust us when we say that everyone cheers as it's the biggest bang they have
ever heard!
Due to both the draw and the atmosphere The Range Langley, often sees repeat customers become regulars, and we're not surprised! From here, these regulars are then guided to local Canadian Firearms Safety Course company's and instructors and then typically begin their journey to becoming a firearm owner in Canada.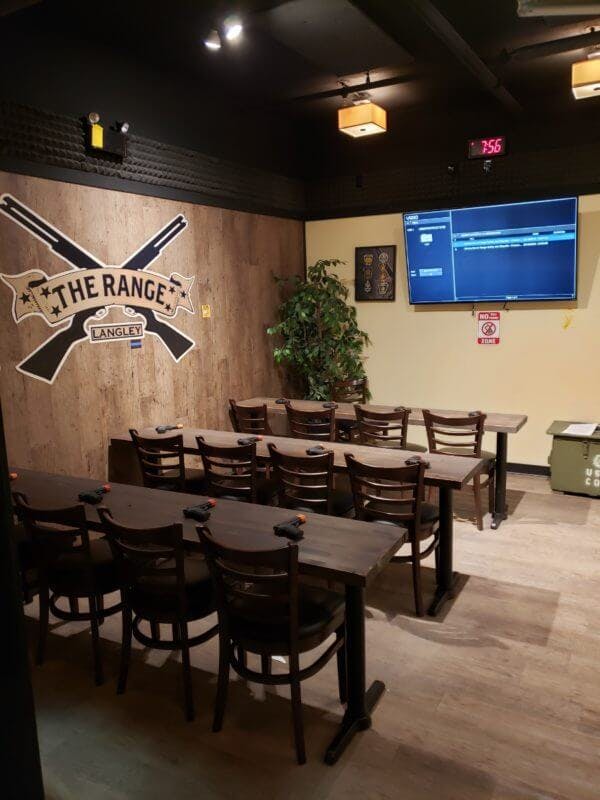 Once users obtain their Possession and Acquisition License, PAL, they can purchase and possess firearms, and then additionally many become members at The Range Langley and proceed with their TAC Certification so they can use a holster and go forward of the firing line to partake in dynamic shooting, which we will discuss this in our next post.
>
Author: Brock Edwards, Instructor Coordinator - Silvercore Advanced Training Systems
Brock Edwards is the Instructor Coordinator for Silvercore Training as well as a CFSC/CRFSC and CORE instructor. Brock is a hunter and fanatical IPSC/USPSA shooter. He currently shoots in the Classic division where he finished 10th overall in 2018 in B.C. in IPSC. 2019 marks his first foray into USPSA in Singlestack division.