Armed Professional Security Training
Overview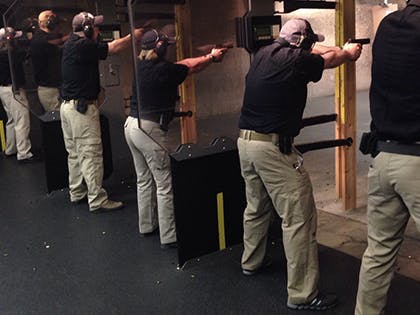 Silvercore offers group courses for companies interested in having their staff members trained in Canadian use of force options. Your employees can either be trained at/near the Silvercore headquarters in Delta BC or at a facility closer to you, anywhere in Canada.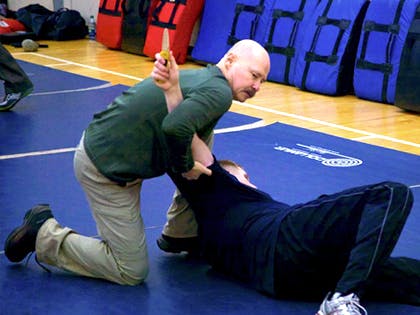 Silvercore also offers optional training in team building, semi-automatic pistols, shotguns, Laser Training Simulators, scenario-based training, advanced empty hand defence and handgun retention techniques.
This is the federally recognized course required to obtain an Authorization to Carry (ATC).

Silvercore Instructors have extensive experience in outdoor training, law enforcement, security, military and competitive shooting to better help you achieve your goals. Our team are members of the International Association of Law Enforcement Firearms Instructors and hold active certifications through various police agencies.
Topics Covered
The Law on Firearms
The Law on Use of Force
Use of Force Model
Tactical Communications
Mental Conditioning
Threat Assessment
Revolver Training
Empty Hand Defence
Handgun Retention
Tactical Considerations
Contact Us
All participants must have a valid restricted PAL license to participate. Group PAL courses can also be provided by Silvercore, for more information call 604-940-7785 or email [email protected]