Consulting Services
Silvercore has experience in offering consultancy services to businesses and government agencies across Canada. Consults can range from a quick 5-minute phone call to more comprehensive research and reporting projects.
For information specifically on equipment testing and reporting, please visit our Maintenance, Rental and Testing Services page.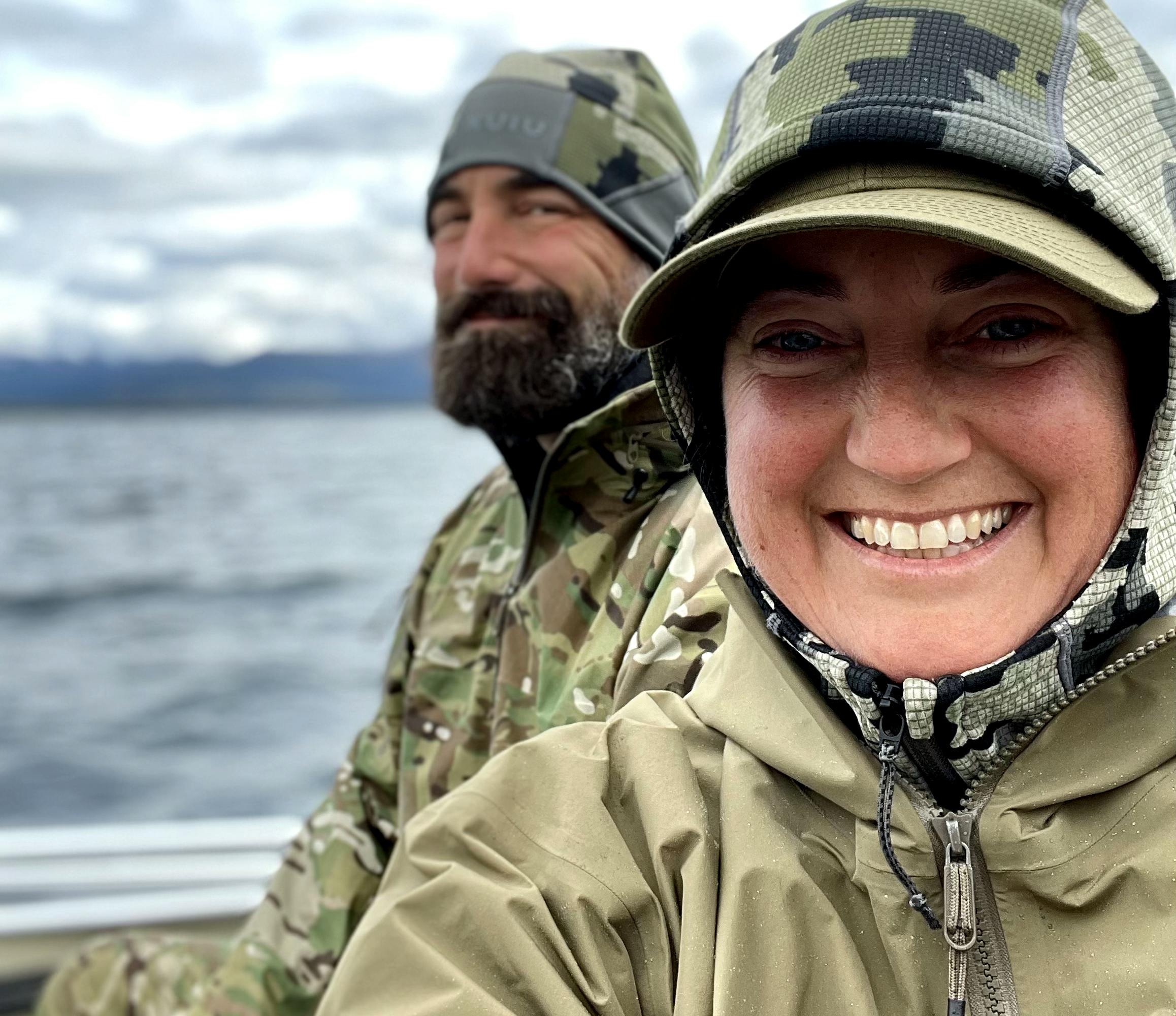 As Canada's oldest and largest safety training business of its kind, Silvercore has trained and consulted more outdoor enthusiasts, athletes, hunters, sports shooters and armed professionals, than any other company in our sector in Canada. Our instructors have extensive experience in outdoor training, law enforcement, security, military and competitive shooting to better help you achieve your goals.
We Proudly Provide Services for
Movie Insdustry (Various Projects)
Provincial Court of British Columbia
Canadian Border Services Agency (CBSA) - Training Division
Delta Police Department (DPD)
Abbotsford Police Department (APD)
Vancouver Police Department (VPD)
New Westminster Police Department (NWPD)
Royal Canadian Mounted Police (RCMP)
Metro Vancouver Transit Police (MVPD / SCBCTAPS)
BC Parks
If you have any questions concerning outdoor, safety or firearms training, or would like to explore our extended consulting services, please don't hesitate to contact us today.